Values-Based Programs
that honor Libyan culture. Learn under the best practices of international education without compromising Libyan values of confidence, hope, and wisdom.
Passionate Teachers
with unparalleled foreign teacher recruitment and local teacher development. Trust educators who enthusiastically nurture their students, because Amly only hires loving teachers to its supportive work environment.
Inspiring Facility​
developed for differentiated education. Enter buildings designed for intentional learning methodologies, including small/large group experiences, extracurriculars, & recreation.
Small Classes
with maximums of 10-15 students. Receive focused attention with individualized educational plans and tools customized for each student.
US Accredited Curriculum
for for smooth transitions with American schools and universities. Achieve US Common Core standards with world-class materials, audited by our official accrediting partner. Plan for guaranteed acceptance into US universities, if desired.
Whole Child Education
with cognitive, social, & emotional learning goals. Participate in wholistic education, which develops the "head, heart, & hands" of healthy, confident children who achieve academic success.
Social Workers
held to international care standards & practices. Rest assured that teachers are supported by professionals trained in attuning to developmental needs.
Parent Engagement
with events, digital tools, & communication systems. Engage with learning processes through family events and the parent connect office. Stay informed and track progress with the family app.
Inclusive Framework
with individualized education plans for all students. Overcome developmental challenges, as each unique student receives equal attention for their learning special needs.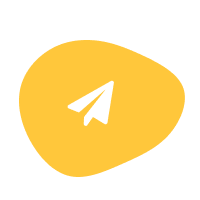 We are accepting online applications now.  Register today.