An American educator with a B.A. in Education and Masters degree in Transformational Leadership. He spent 12 years in business leadership and adult education in the US, then 2 years in Tunisia. Since 2017 he has served as Managing Director of Naba Libya, a human resource development company, overseeing training programs for Libya's largest corporations and private companies. He is known for refreshing leaders with hope, which Dave brings to AMLY as he leads an empowering work environment that attracts and retains passionate educators.
An American educator with a B.A. in History for Secondary Education. She worked as a certified teacher in Pennsylvania, where she specialized in educational programs that engaged parents and equipped them with tools for character development in the home. As a leader, she oversaw more than 300 staff and volunteers in order to engage thousands of families.
She has worked alongside Dave in North Africa while raising their four children. At Amly she will oversee programming to proactively partner well with parents, who can participate in parent events and receive parenting tools that work alongside the school curriculum.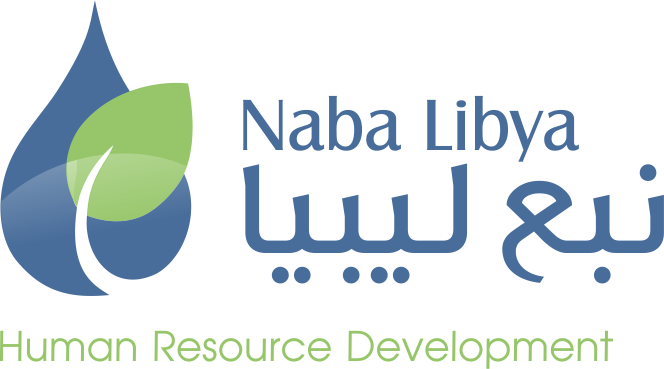 Naba Libya is a human resource development company that serves as the HR provider for Amly School. Their focus is maintaining its "hope work culture" so that educators stay passionate and deliver high quality teaching to the children.

Arrows of the Future Staff
Arrows of the Future is an Education Services Company that serves as the Parent Engagement and Social Emotional Learning provider for Amly School.
Their focus is developing its "confident kids" programming so that educators and parents partner well together towards successful wholistic education.